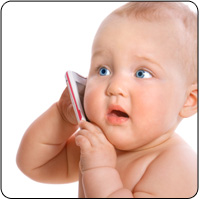 Nurturing Connections Program
"Parents helping other parents to get their children off to a safe and healthy start"


English, Spanish and Portuguese speaking
Volunteer Parent Mentors needed!


Nurturing Connections volunteers provide phone calls to all first-time moms and dads once a week. English, Spanish, and Portuguese-speaking adults are needed approximately two hours per week to phone new parents, offer support and parenting information, as well as connections to community resources. Phone calls will be made from our office during normal business hours. Training is provided!

To find out how you can provide support to first-time parents,
please contact us at 203-791-8773 or info@fnwc.org.